The Australian Diamond Way Buddhist centres meet every week for group meditations, courses and special events. Throughout the year, we host national and international teachers. Please check this website regularly to keep up-to-date with the latest information.
Special Event
Susan and Chris Bixby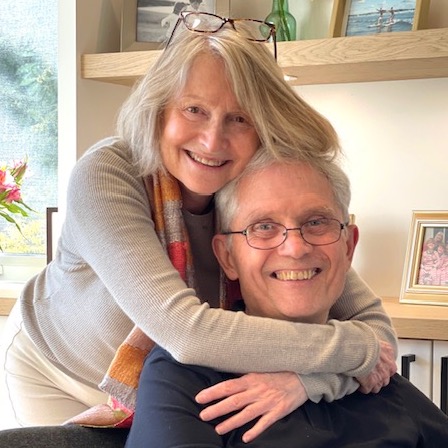 East Coast Australia Tour  (October – November 2022)
Susan and Chris Bixby met Lama Ole Nydahl in 1994 and soon after helped establish the Diamond Way Buddhist Centre in Calgary, Canada. In 2006, Lama Ole and his wife Hannah asked Susan and Chris to travel and teach Buddhism. Since then, they have taught Diamond Way Buddhism throughout the Americas and Europe. At Lama Ole's request, they were invited to Australia in 2020, but the teaching tour was postponed until now. It is their first visit to Australia since they lived in Sydney in the 1970s.
View Main Tour Page for more information -> https://diamondway.org.au/bixby-tour
Regular Events
In every centre around Australia, friends and newcomers alike get together at least once a week to do the Three Lights Meditation on the 16th Karmapa. For more information on what to expect when visiting our centres, see the Diamond Way Centre FAQ.