Our centre is one of the more than seven hundred lay centres Lama Ole Nydahl founded for Diamond Way Buddhism of the Karma Kagyu lineage and is under the patronage of H.H. 17th Karmapa Trinley Thaye Dorje. Our aim is to make access to Buddha's timeless wisdom approachable and relevant to modern people. With a strong emphasis on friendship and getting to know each other in a friendly environment, those new to Buddhism and students practising for a long time all meditate together, share experience, and actively participate in the center activities.
Special Event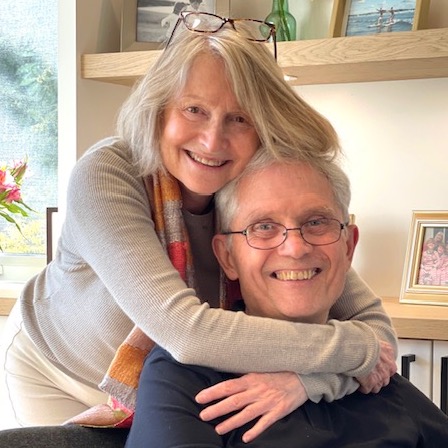 Brisbane Lecture With Susan And Chris Bixby
Canadian couple and International Buddhist teachers Susan and Chris Bixby will be giving a lecture in Brisbane on Thursday 27th October 2022
This is a series of talks in their Australian Tour visiting Diamond Way Buddhist centres and groups.
Thursday, October 27th 2022 – Public Talk: Buddhism in Daily Life – 7pm start
View Information more from this page:
www.diamondway.org.au/bixby-tour/brisbane-lecture
REGULAR SCHEDULE
Fortnightly 16th Karmapa meditation and introductory talk in Kelvin Grove QLD (address upon inquiry)
Every first and third Tuesdays of the month 8:00 pm
Contact
Call or Text
zero-432-zero-38-551
Email brisbane@diamondway-center.org